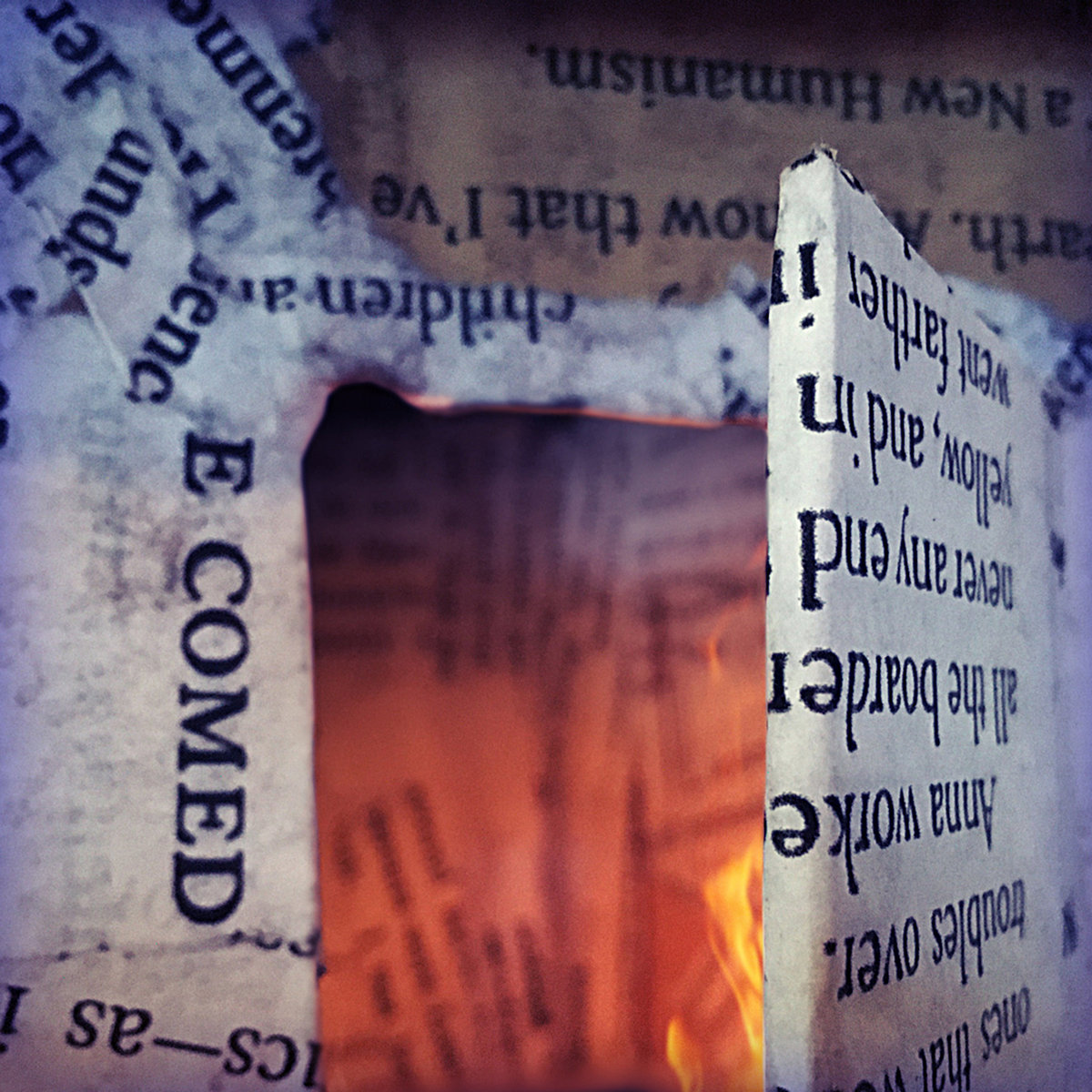 From the digital desk of Andrew Mbaruk & Th' Mole :
"Papier-Mâché Chalet is not for everyone.  It's not for most.  It supposes an audience familiar with literary modernism and postmodernism, approaching its topics as Gertrude Stein approaches objects, food and rooms in Tender Buttons.  So, it's probably not for you.
Following hundreds (possibly thousands) of self-published songs and a dozen books, poet Andrew Mbaruk, in collaboration with composer Th' Mole, presents Papier-Mâché Chalet as a kind of sonic effigy – it's a record of who he was at the time of its recording, and a record you'll likely love to hate.
Despite disinterest upon disdain, the Weird Rap label continues to herald Mbaruk (previously known as Lil Ghostwriter) as a post-post-postmodern literary genius and considers Papier-Mâché Chalet a masterpiece of high art rap.
In partnership, Audio Recon, Weird Rap, and the artists humbly unveil Papier-Mâché Chalet this May the 19th without regard for acceptance, much less popularity.
But that is a lie.  In truth, our hearts contain a dim hope for a small, appreciative audience.  For those few disposed listeners, if they exist at all, Papier-Mâché Chalet awaits."
With such a rousing endorsement from the creators, why not take the plunge?
-chief