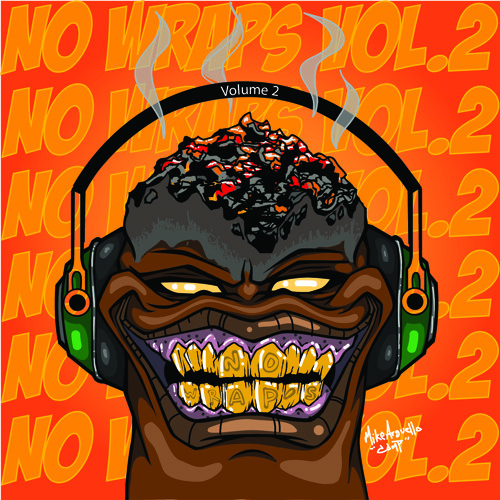 from the digital desk of No Wraps (Vol. 2):
"This is a blunt themed Instrumental album with producers from SATX to ATX down to the RGV.  Much love to all the producers that have donated their time to send a beat for this.  This tape is a free download and put together for people to listen to.  Download and enjoy."
I contributed a little ditty about Garcia Vega.
-chief