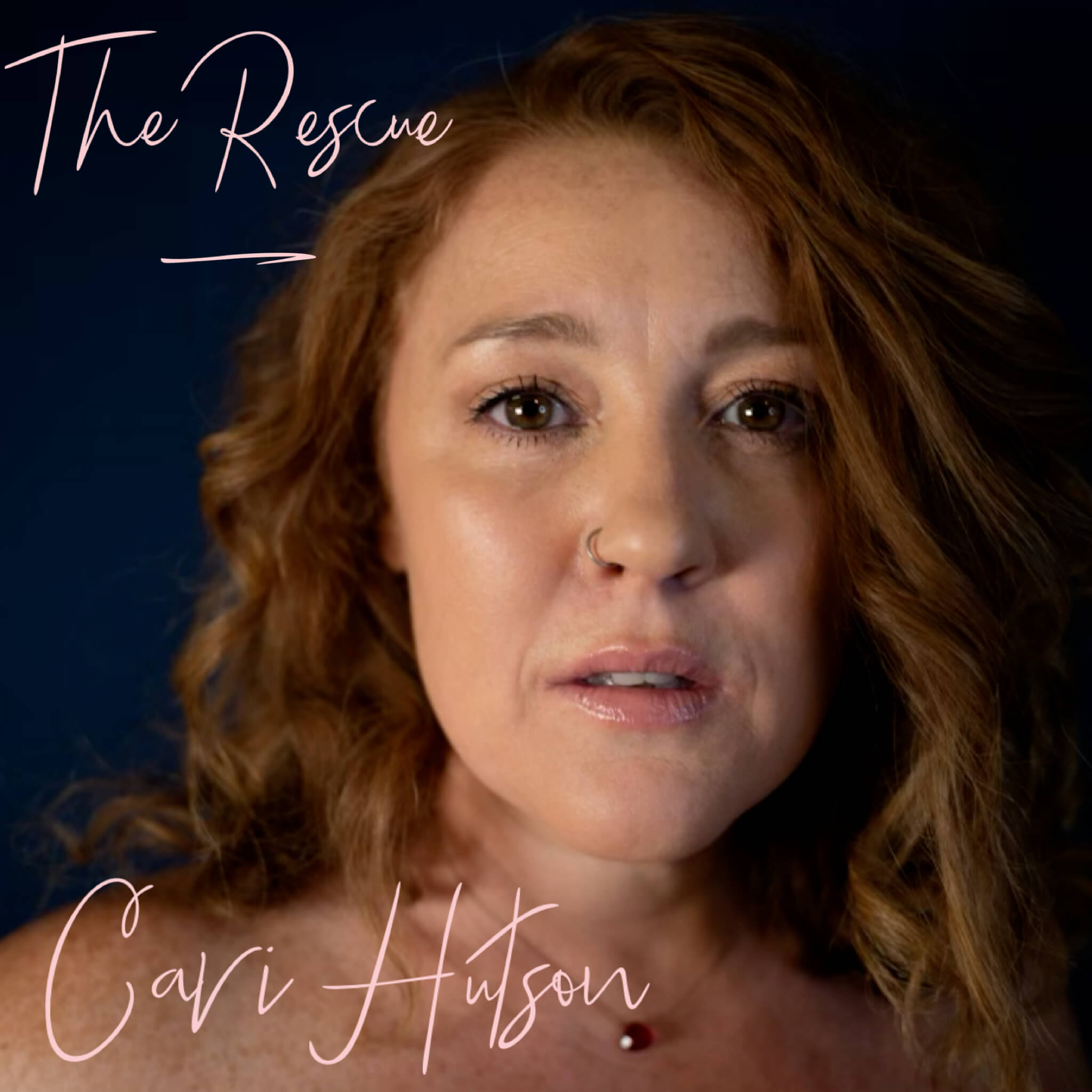 <div style="font-size: 10px; color: #cccccc;line-break: anywhere;word-break: normal;overflow: hidden;white-space: nowrap;text-overflow: ellipsis; font-family: Interstate,Lucida Grande,Lucida Sans Unicode,Lucida Sans,Garuda,Verdana,Tahoma,sans-serif;font-weight: 100;">
From the digital desk of Cari Hutson :
"This song is a series of questions that have rested heavy on my heart for years.  Questions that unfortunately, were answered on September 16th 2020 with the passing of my mother.
My mother battled alcoholism most of her adult life and it put quite a strain on our relationship.  While there was plenty of joy in our time together there was grief tucked away in the dark corners.  There is a quiet pain that exists watching someone you love drown in addiction.  Even when I chose to get loud it still didn't change the truth.  As it turns out, love only takes you so far.
So, with years of grief under my belt and words left to say -I put them in this song.  The words came through me without effort once my husband found some chords and started to strum.  We found ourselves in tears around our kitchen table once the song was complete.  We found some magic that day.  This song is the truth.  I don't know who needs to hear it, I just know I needed to write it. "
2020 has most certainly been hard on everyone… if you could use a sense of inspiration or a bit of healing, take a few minutes to listen to Cari Hutson's The Rescue, leave a like and a comment if it moves you, and share it around to help lift everyone's spirits.
-chief