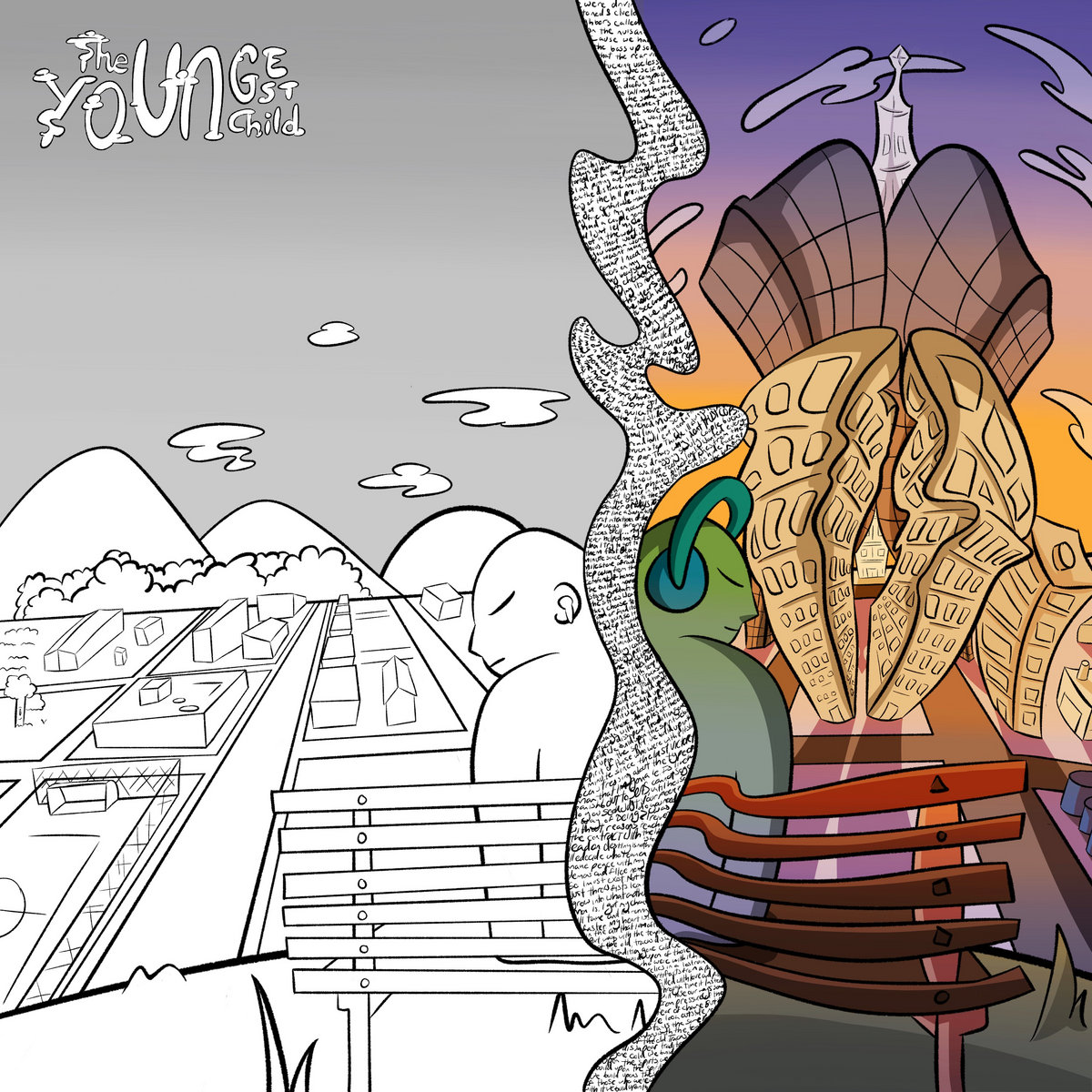 From the digital desk of Anthony Miguel & DK Thundah :
"A long time coming, The Youngest Child is a collaboration effort between Anthony Miguel and DK Thundah.  They began working on the EP Summer 2020 while in quarantine.  Each song was written and produced by both Ant and DK with the help of Grampa Mane on L O W.  The EP has themes of growth, determination, vulnerability, the softer side of masculinity, and relationship dynamics."
This one is super dope.  Find it on your favorite streaming service by clicking the album cover above, and make sure your friends (and your friends' friends) do the same thing.
-chief