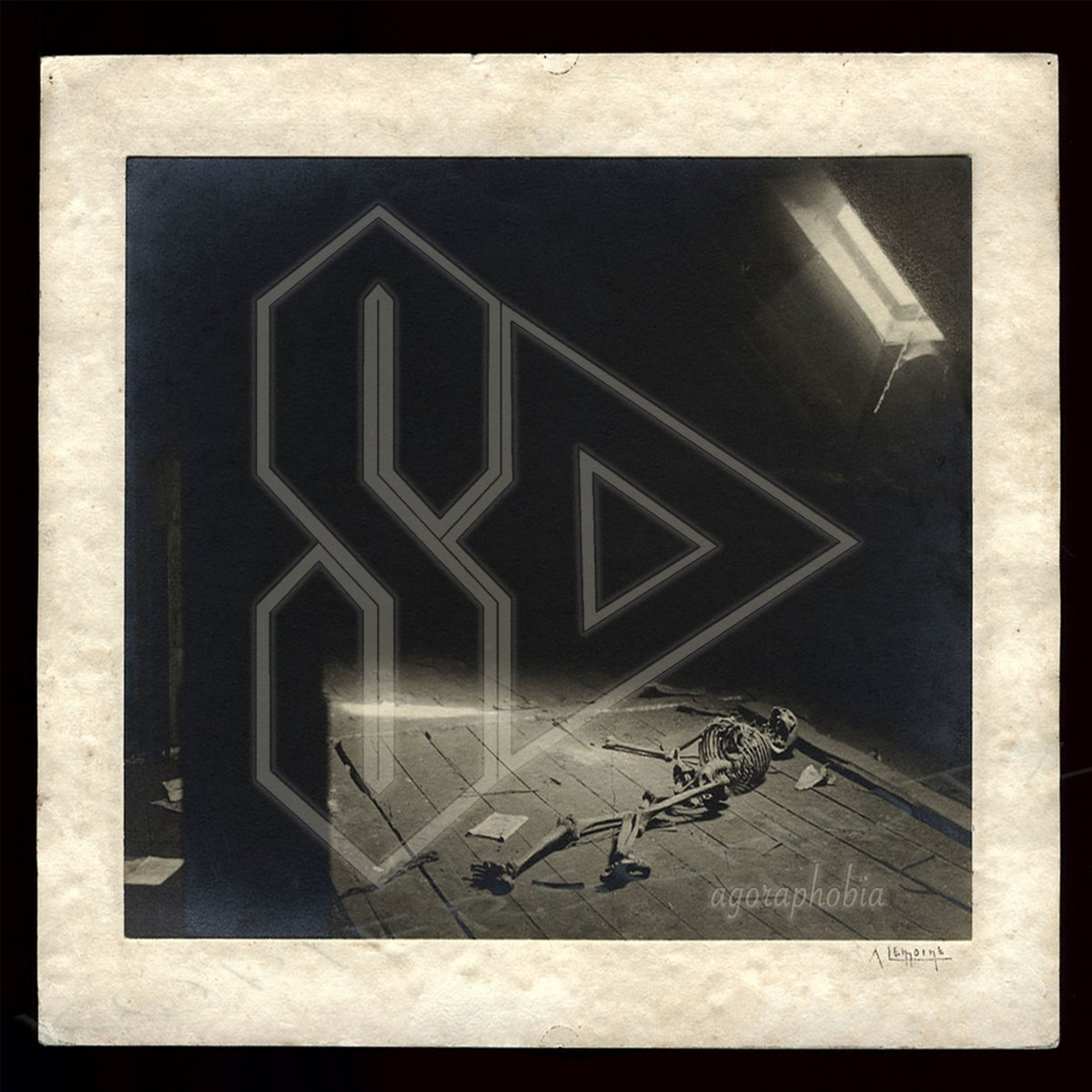 From the digital desk of Spirit Dad :
"I wrote this song right around my 30th birthday in December 2020.  I get pretty depressed around my birthday a lot, but this year was a particularly hard one for everyone as I'm sure whoever is reading this is well aware.  COVID has definitely made it easier to fall into habits of isolation.  It's weird to have a coping mechanism like writing songs, where solitude tends to lead to more art, but vocalizing your feelings outside of song with the world can feel more alienating.  I hope you enjoy this one and get something from it maybe?  Maybe it connects with you too.  I wrote this as an honest albeit depressing acoustic song, but when I went to start demoing, it definitely took shape in a fun and cathartic process that turned into this alt-country emo tune.  I might release a couple other versions of this one soon too. Anywhoo, thank you for listening and I love you."
You know the drill… check it out, and if you dig what Spirit Dad is putting down in Agoraphobia, then spread the word so that everyone can enjoy!
-chief