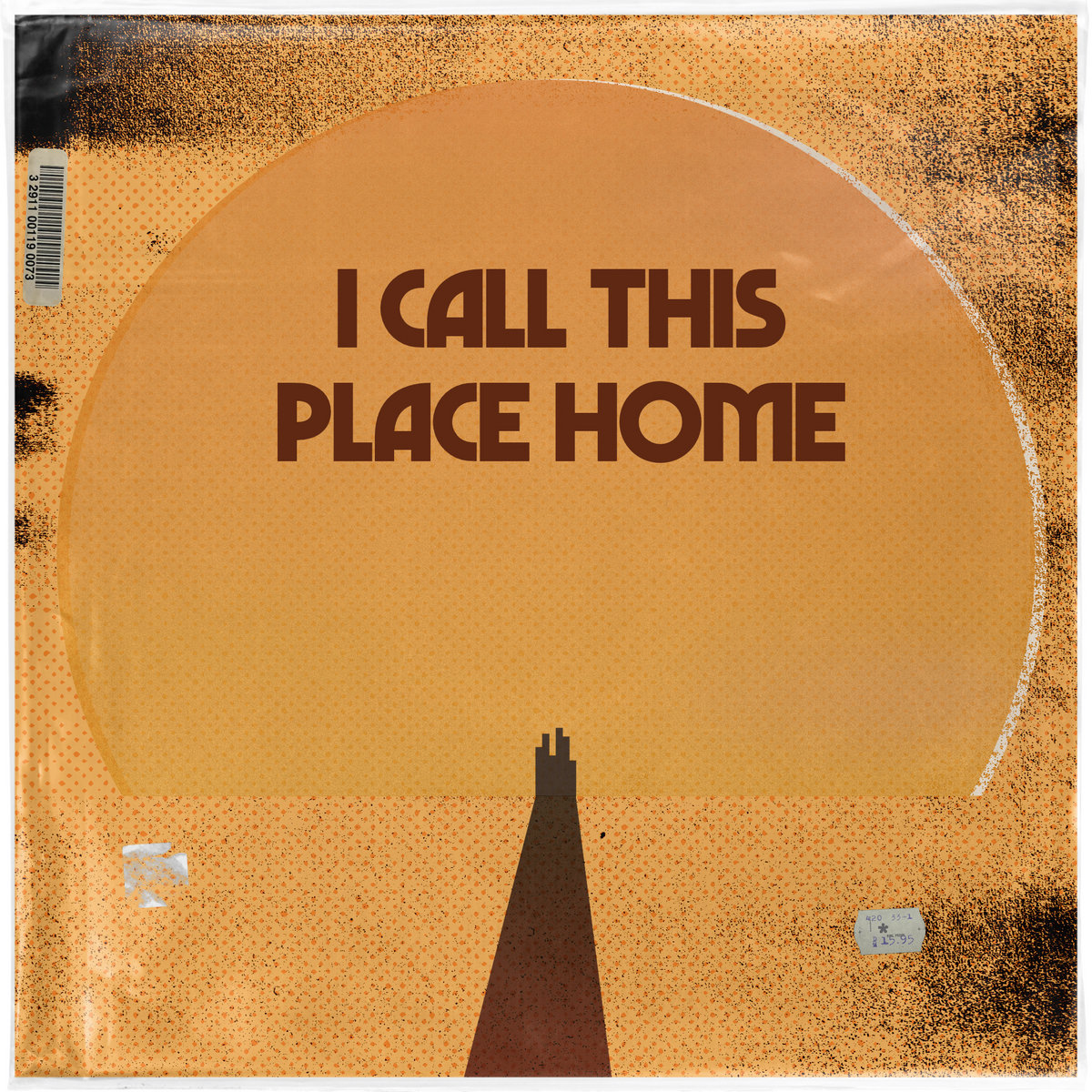 I put on I Call This Place Home, Acclimated Assassin's brand new release, this morning while driving to work.  I was immediately moved by the samples from Punishment Park (a personal favorite underground film of mine), and I knew I was in for something not only moving, but timely (and in an ironically bittersweet way when the subject matter is considered, timeless).  I was formulating a bunch of eloquent words, but then I took a look at the description that Acclimated Assassin provided for the project, and I felt those words to be more appropriate : 
"One part dystopian world one part modern day America.  That's what invoked the production and direction on Acclimated Assassin's newest beat tape.  I Call This Place Home is a look at what plagues the world, with many of the beats on this tape crafted after watching the film Punishment Park and being reminded of the many issues this country faces."
I couldn't have put it better myself.  There are plenty of merch options for this release, so support if you can, but spread the word about this one regardless, because it deserves to be heard by as many people as possible.
-chief