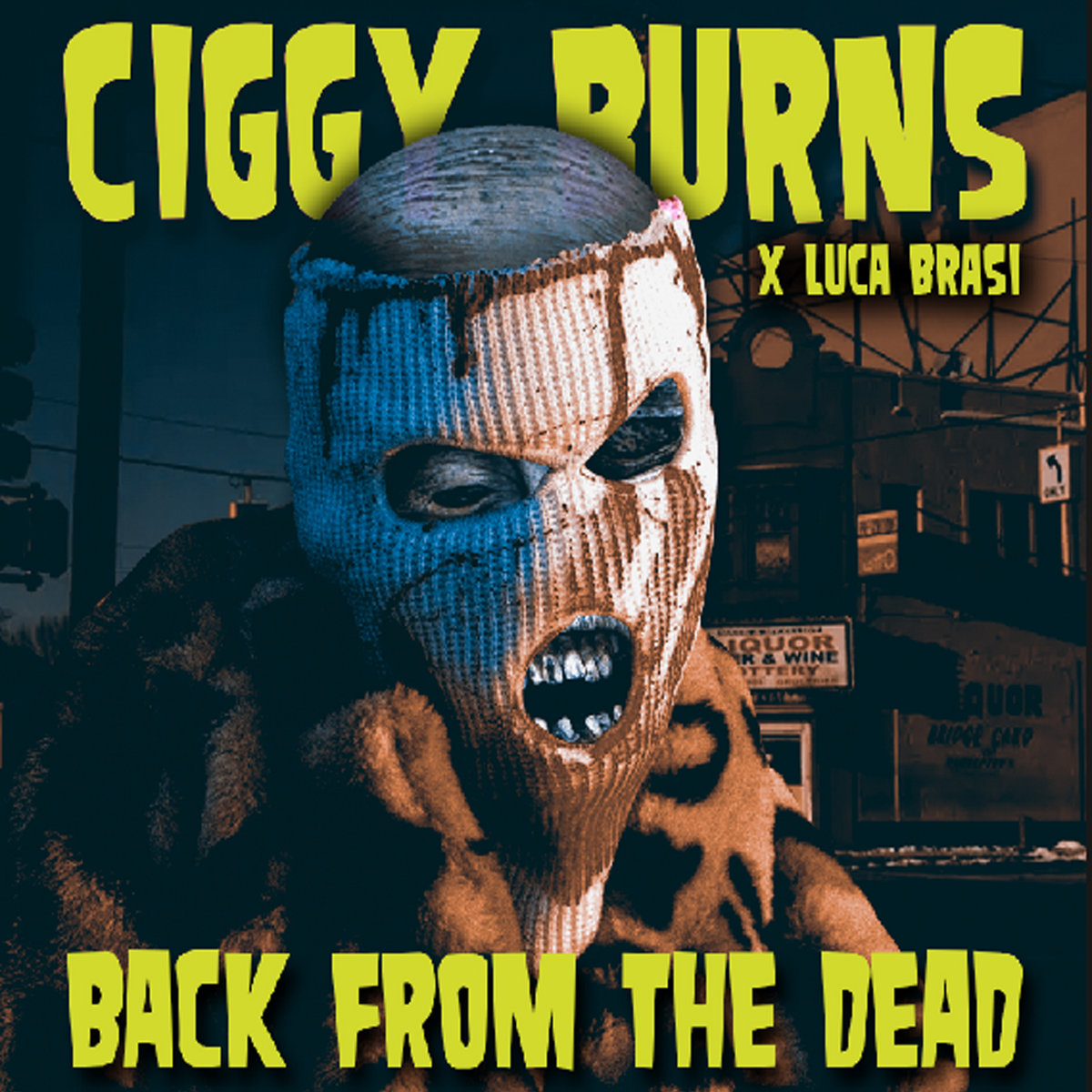 Evolve and Chef Mike are back at it again!  Dig the lore wrap-up straight from the Common and Normal camp : 
"After what can only be described as a horrific final stand, Ciggy Burns' life was cut short, however he's managed to find his way back to the land of the living, vowing to collect debts owed and despite his gruesome appearance, win over the hearts and asses of soccer moms everywhere.  This is the continuation of Ciggy's tale as spoken by Ciggy himself with background noise provided by undead gangster turned producer, Luc Brazi."
Back From the Dead is a short but effective power-punch of a project, so definitely check it out, share it around, and if you've got a few bucks to spare, throw it these cats' way!
-chief