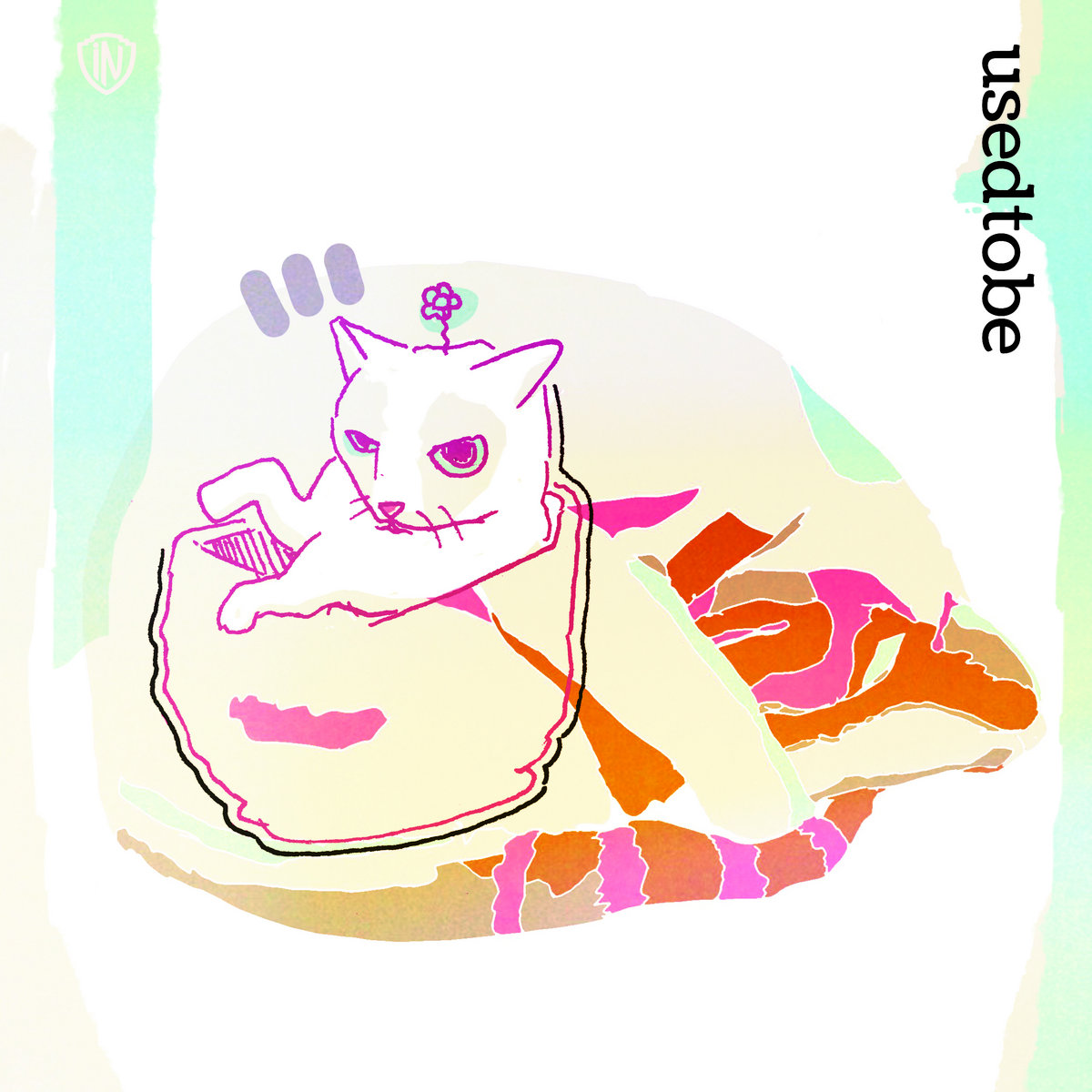 A bit of information on Usedtobe, courtesy of our friends at (iN)Sect Records :
Chris McDowell; aka Solar Shield (Austin Boogie Crew) aka Very Rich (Growth In Decay); is now also known as Usedtobe,
Usedtobe came from long nights in art school in Georgia.  I had finally gotten the Mirage to actually read the floppy discs it came with, sitting on an endless pile of sampled drums from the internet, with the DX7 and Mopho and no plans outside the house.  I was digging deep into the question of 'what counts', with file names like isThisFunk? and maybeEnough.
His debut long-player consisting of Boom Bap 90s beats, modern funk sketches and soul flips clocking in at 36 songs and 50 minutes.  At 32, he's been making music for over half his life under different monikers.  He also owns a synthesizer company called supersynthesis.com, a musical instrument design and manufacturing firm based in Austin, TX, where he was born and raised.  He plays drums, bass, guitar and is absolutely blessed on the keys.
For this record, the equipment he you used: Yamaha DX7, DSI Mopho, Ensoniq Mirage, Ableton Live, the web at large.
This one is money.  Check it out, support if you can, and share regardless!
-chief